Legal sports betting in the US is growing at an incredible rate.
Last week, New York State welcomed DraftKings as one of only six sportsbook operators to offer legal online sports betting in the state — a huge milestone for NY sports fans looking to place online wagers.
Within the first 12 hours of going live, New York attracted the largest volume in sports betting wagers across all regulated US markets.
It was reported by GeoComply that a total volume of $17.2 million in wagers were generated during the opening weekend of sports betting in New York, immediately thrusting the fledgling NY market into the top ranks as the biggest and newest legal sports betting state in the US.
It comes as no surprise that more sportsbooks are quickly joining the fray in the Empire State. Back in November, The New York State Gaming Commission recommended a total of nine operators be granted their mobile sports wagering licenses. Four of those operators — including Draftkings NY and BetRivers were approved to launch that monumental first weekend of legal betting. The rest are to be approved on a rolling basis and they certainly are not looking to waste any time getting up and running. BetMGM NY launched nine days after the initial launch, taking its first NY sports bets on January 17, 2022, and the remaining four more operators are no doubt trying to get everything in order and meet all of the regulator's requirements quickly so they can join the pack.
With increased opportunities for legal mobile gambling — allowing you to place a wager from virtually anywhere at any time — also comes increased risks for things to get out of hand and problems to arise. Luckily, legal sportsbooks in the US all offer ways for players to gamble responsibly and keep things under control.
Although this can vary depending on the operator, all legal sties offer some tool that allows players to limit the time they spend on the site, how much they wager, and/or a way to self-exclude from being able to play on the site.
The four main responsible gaming tools offered by sportsbooks in the US are:
The Option to Self-Exclude
Although ostensibly offering similar options for players the tools are all slightly nuanced.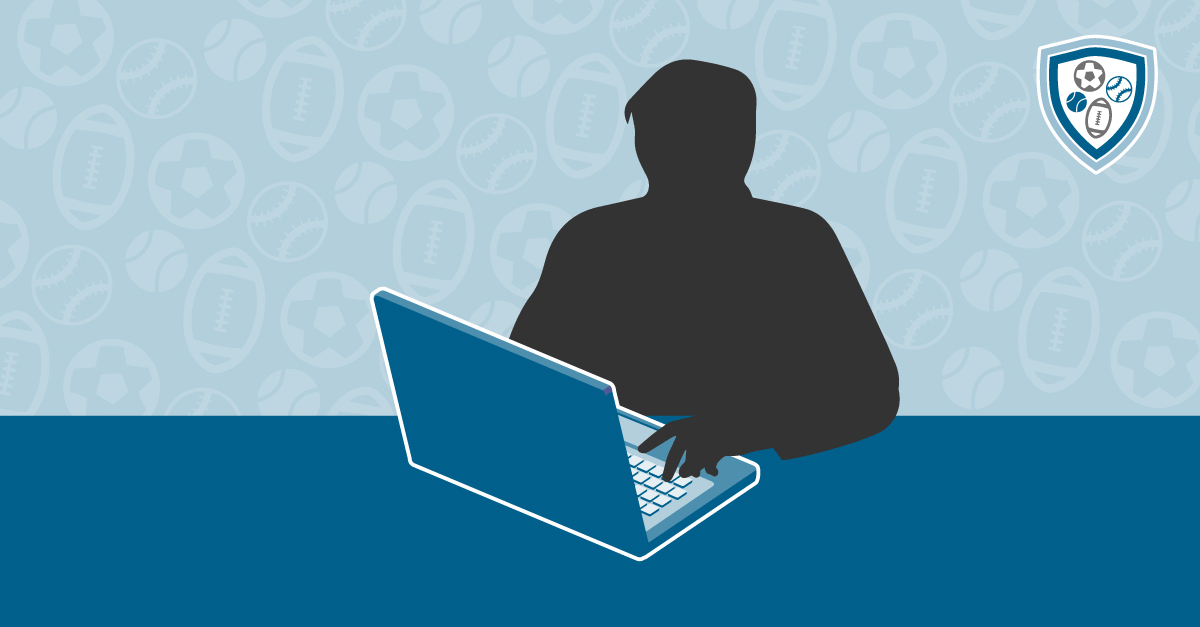 Deposit Limits allow players to set a maximum dollar amount that can be deposited into their account and used to wager — either by day, week, or month. Once they reach this predetermined limit, the site will stop them from depositing additional funds until the set amount of time is up. This means a person can't gamble beyond the predetermined amount they have set.
Play Time Limits allow players to set a specific amount of time that they can be on the site placing online wagers. Once that amount of time has been reached, they will be blocked from accessing the site until the day, week, or month is up and their allotted time renews.
Slightly different from this is the Time-Out tool. This is an enforced period of time where players cannot place any more wagers on the sportsbook. Instead of setting an amount of time in which they can gamble, they set a period of time in which they are not allowed to gamble.
The most robust option for players who feel they have a problem keeping their gambling habits under control is the option to Self-Exclude.
Self-Exclusion is a broad-brush term for players who voluntarily ban themselves from being able to log in to an online sportsbook (or visit a retail sportsbook). To self-exclude, the player could contact the sportsbook directly and request to be excluded from accessing the site for a set period of time. The length of the self-imposed ban can vary between operators, but typically, options would include a choice of 6 months, 12 months, or a lifetime lock on the account.
Players looking to self-exclude can also do so at the state level. Many states provide a self-exclusion registration, allowing people to ban themselves from all sportsbooks and casinos in their area.
For a comprehensive list of all of the tools and resources offered by every sportsbook in the US, our Sports Shield Guide to Responsible Gaming Tools is a good resource for players looking to learn more. We recommend you bookmark the page even if you don't need it, so you have it in case you ever do.
The New York Problem Gambling Center has recently warned that the arrival of legalized sports wagering also means an increased risk of gambling problem cases in the Empire State.
"I think, with anything, when you increase accessibility, the likelihood of problems is also going to increase. Now individuals have access 24/7 right in the palm of their hand to gambling," Brandy Richards, an Addiction Specialist from the New York Problem Gambling Resource Center told a local news outlet, CBS 6 Albany.
"We have concerns for people who may already be struggling with gambling problems or are in recovery; having that access may be really detrimental to them."
Rush Street Interactive CEO Richard Schwartz added in the same interview: "It's important people play within their limits. We have all kinds of tools on the site to pause the limits, time limits, take a break; if you want to take a break for a day, three days, 30 days, you want to self-exclude."